Here are links to people, companies, groups and information you may find offer you
additional assistance and value.
Casablanca Resellers in North America
Casablanca Resellers I have direct experience with
(a click on their name will take you to their website)


If you're a MacroSystem Reseller and we have worked together I apologize if I have not inluded
you with this first batch of links. Please send me an email and I will make it right.




ClamCam Video






Encore Broadcast Equipment Sales




Hughes Pictures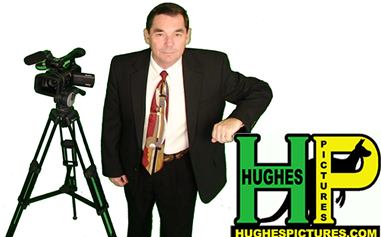 Interactive Learning Services




McNally's Plug & Play




Media Concepts Florida - MCI

Mitchell Video Productions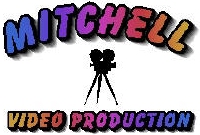 Mystic Image Video


Tundra Video LLC(new company by Seth Hampton)


VideoGenics Productions

VMI Video




VSA Houston

---
Casablanca Resllers Outside North America

Dalco - Casablanca UK Distributor




DraCo Systems Austrailia - Austrailian Distributor




Macrovideo Norge - Norweigan Distributor




NeuroMagic - Hong Kong Distributor

---
Casablanca & Videomaking User Group websites


American Motion Picture Society

---
Other internet resources/valuable websites
CyberCollege: Television Production

A Free, Interactive Course in Studio and Field Production
This is a complete, free, award-winning course in television production. It consists of 70 interactive modules with more than 100 associated files, four types of tests, more than 800 color illustrations, and sound files. I love that you can choose to 'take' the whole course, module by module or pick out those sections of most interest to you. This resource was developed by Ron Whittaker, Ph.D.

Video 101

Video 101 is an award-winning online "textbook" with dozens of video clips and Flash animations. This self-study course is free for to anyone who is interested in the fundamentals of video or film production. This site was published by Professor Mike Trinklein of Idaho State University.

RonDexter.com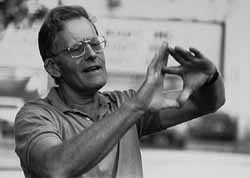 Billed as 'Straight answers to frequent and seldom-asked film and video questions you will not find answered anywhere else' this website is a 250 page collection of valuable information from the seasoned veteran cinematographer/director, Ron Dexter, ASC.

Among the topics you can choose from on his table of contents are: Stop Motion Animation, Intermediate Production & Pre-Production Techniques, Professional Production and Pre-Production Techniques, Professional Equipment Advice, Professional Special Effects, Learning Lighting and more.
---