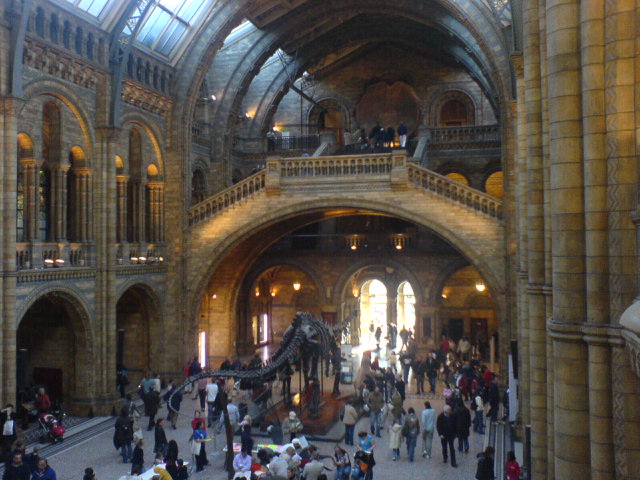 To honor the history of the Casablanca video editing platform, here you'll find items relating to the early years of the Casablanca.
Please contact
Chet Davis
if you have photos or other items of interest that are suitable for inclusion in this Casablanca on-line museum.
These items will remain in the Public resources area for all to enjoy.